Dr. Copley's Best Life School is all about the Transformative Journey.
In these courses, you will learn how to re-author your story and become the creator of your life. Your Personal Legend awaits.
Join Dr. Copley as she guides you through proven strategies to find greater happiness, improve well-being, and embrace inspiration in your daily life. Your journey starts now.
"We have been a client of Laura's for a year. Her expertise is second to none. And she knows how to effectively reach your goals. I was excited to hear she was turning her practice into courses!"
- Megan and Jason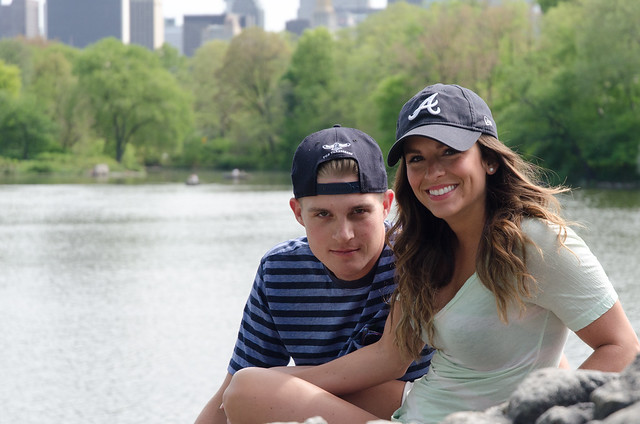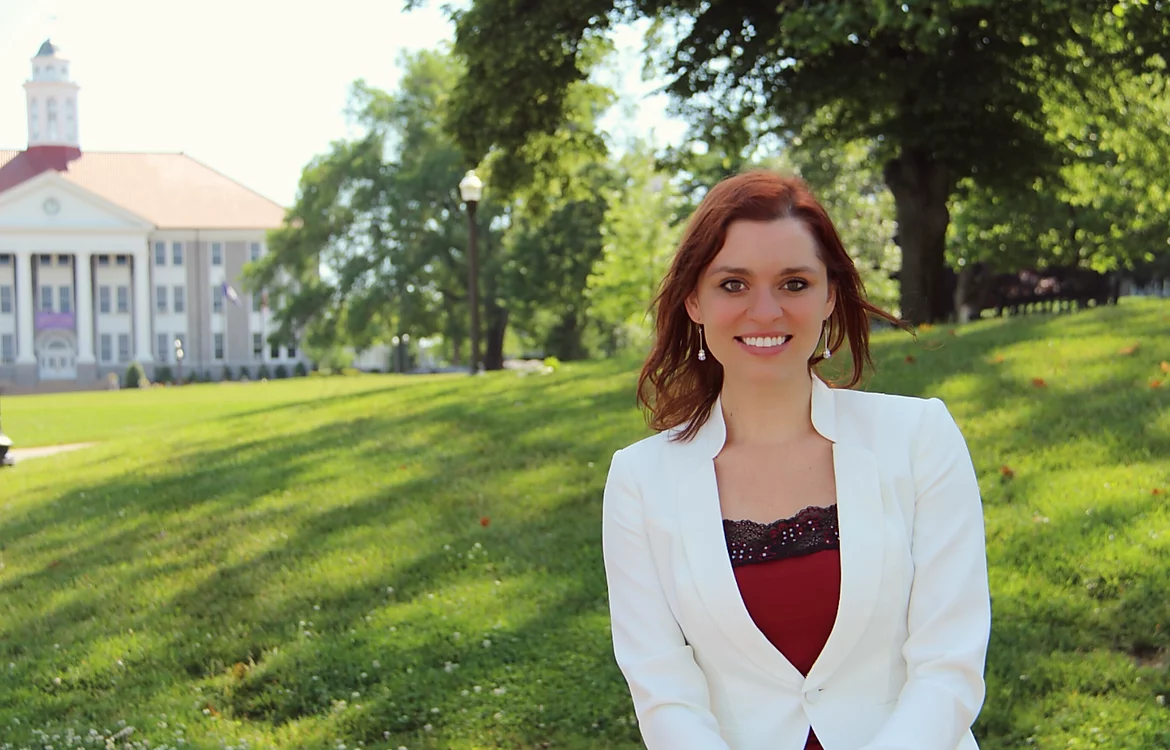 Hi, I'm Dr. Laura Anne Copley
I'm a Licensed Professional Counselor, Certified Trauma Specialist, and expert on the pursuit of "the good life." Join me on a quest to find greater happiness, well- being, resiliency, and your Personal Legend.